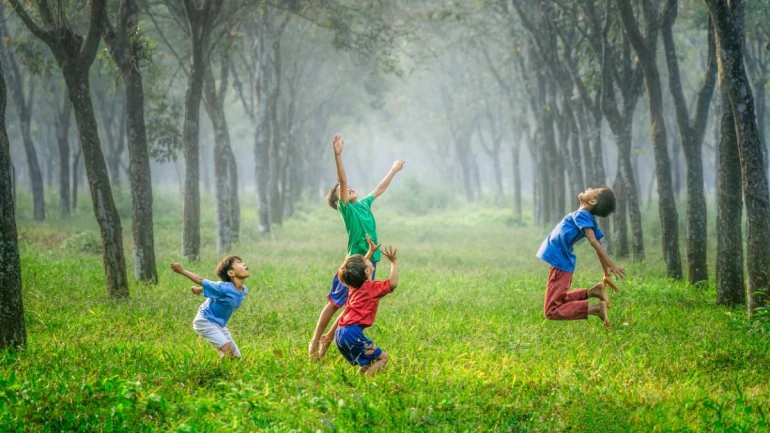 Personal Hygiene for Kids
Teaching about the importance of personal hygiene for kids is far from easy and it can feel like a thankless task. Your child needs to keep themselves clean to remain healthy and to feel good about themselves. Good personal hygiene will help boost their self-esteem and confidence.
Handwashing
Childhood is the best time to make handwashing a habit. Your child's hands come into direct contact with harmful germs and pathogens on a daily basis, but their immune system is still developing. It is particularly important to encourage handwashing after touching something dirty, after using the toilet and before eating.
Bathin
For children, as for adults, regular baths or showers are key – particularly after messy activities or exercise. 
Hair care
Younger children may not like washing their hair, and the good news is that most kids only need to do so two or three times per week. However, hormonal changes during puberty mean that this may need to increase to at least once every other day.
Teeth
Oral hygiene is another area where it's best to start early. Brushing and flossing should be an integral part of your child's morning and night routines so that they continue to do this in later life.