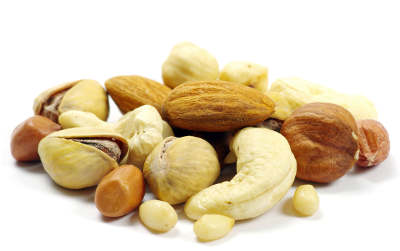 Eating certain fats might offset some heart risk from weight gain
If you are, by any chance, going to overindulge yourself and plan to gain some weight, do make sure about the fact that the extra calories come from the unsaturated fats, as per the latest study.

Lean and thin people when pack on even a few extra kilos, the risk factors related to heart in the blood stream tend to change- some for the better if the excess food contains unsaturated fats, versus saturated fats, researchers found.

Even a moderate weight gain of about three pounds for lean, young people clearly increased markers of heart disease risk factors like insulin resistance as well as signs of impaired vascular function, said senior author Dr. Ulf Riserus of the Unit for Clinical Nutrition and Metabolism at Uppsala Science Park in Sweden.

A blood test related to this study was conducted in which it was found that the sunflower oil group had lower level of cholesterol and lipid at the end of the study, than they had at the beginning of the study. But as in case of palm oil group, the cholesterol moderately went up.

Both groups showed signs of increased insulin resistance, a diminished ability to process blood sugar that can be a warning sign for diabetes onset. Saturated and unsaturated fats have different molecular effects on the liver. Unsaturated fats signal the liver to take up cholesterol from the blood, as per the researchers.

Replacing some saturated fats in like fatty beef, butter and cheese with with unsaturated fats like vegetable oils and nuts will be effective.