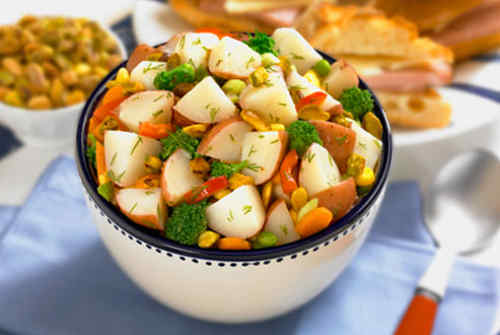 Fiber super foods for your energy, heart and weight
Begin the day with whole grains food
Fibrous food can improve food, reduce cholesterol and prevent constipation as well. Whole grains like cereal or oatmeal, in each serving, contain 3 grams of fiber. Include this in the breakfast. Fix goal of 25 grams for women and 38 grams for men.

Fresh Fruit
All kind of fruits contain high amount of fiber. Anyhow in the matter of fiber, all natural products are not made equivalent. Asian pear and an apple without pealing are very good source of fiber.

Vegetables
Incorporate high fiber vegetables in your daily diet. All though all vegetable have some amount of fiber, including spinach, corn, broccoli, green peas is a good choice. One can also try adding vegetables in omelets, pizza and sandwiches.

Dried Fruit
Prunes are extraordinary for their capacity to help digestion. That is to a limited extent due to their fiber content i.e. it contain around 3.8 grams of fiber in a half glass. All most all dried fruits are stacked with fiber, which helps to maintain regular bowel movement and also helps to get rid of constipation. Taking a modest amount of dried figs, dates, or apricots as a snake daily is also a good choice. Alternately chop them up in to small pieces and sprinkle on top of food.

Flaxseed
Flax seed is an excellent source of fiber. The whole seeds can provide around 3 grams of fiber per tablespoon. Flaxseed is a good laxative. Sprinkle ground flaxseed onto cooked vegetables is a good choice for fiber.