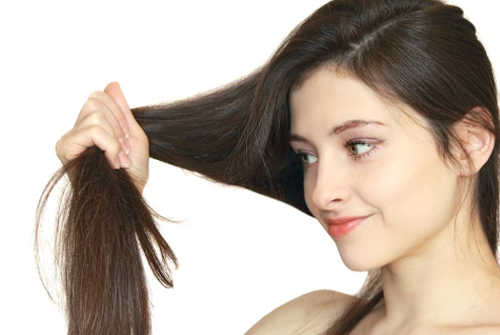 6 Ways to care of your dry hair
Curly and rough hair is very tough to manage. This is the reason why most women visit a hair spa for management of their hair. But for many it is not a very affordable option. You can take up some simple steps at home itself to manage dry hair.

1. Natural remedies for dry hair: Hot oil massage is an effective method. Combine coconut oil, crushed almond and lemon juice together. Warm the mixture and massage it on your scalp. Cover up your head with a warm towel and then after an hour or so, wash it off properly. You can even use a mild shampoo to get rid of excess oil content on your head.

2. Avocado mask: Using avocado-based hair mask is very essential for controlling frizzy hair issues and also prevents dryness.

3. Mayonnaise: Mix 1/4th cup of mayonnaise, 1/3rd cup of pure almond oil and 1-2 eggs depending on your hair length. Coat every single strand of your hair religiously and cover it to let the mixture settle. Rinse with vinegar, after sufficiently diluting it with water.

4. Banana: Bananas are great hair conditioning agents. Banana mask for hair pampers your hair naturally.

5. Beer: Beer made from natural ingredients which contains a lot of nutrients that your hair likes. Mix an eight-ounce bottle of nice, dark beer with a few drops of jojoba oil. Apply to dry hair, let stand for at least 15 minutes, and rinse in warm water, followed by shampoo.

6. Aloe vera: Aloe vera contains ingredients that have excellent moisturizing properties, which can greatly benefit your hair. Aloe vera treatment will make dry hair become soft, lustrous, and shiny.