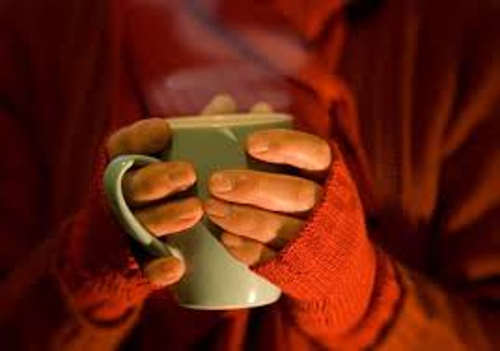 Soup and Tea - The best winter warmers
There is nothing more energizing and revitalizing than having a hot cup of soup or a steaming cup of tea when it comes to cold aired climate that the city is currently undergoing. Soup is healthy too. So it is suggested to go shopping for the season's finest produce. It is said that one must consume at least five portions of fruits and vegetables on a daily basis.

Mushroom chai
This one does not resemble the name. Wild mushroom chai is actually a soup. Here an oil called the 'truffle oil' is converted into a powder to resemble a 'creamer'. The 'tea pot' comprises of a consomme of variety of mushrooms that is finally poured into the cup.

Asian noodle soup
An Asian vegetarian soup will definitely warm you up. The goodness of carrots and also the smell of lemon grass, the flavour of mushrooms and also the goodness of tofu could be experienced while having this Asian noodle soup.

Healthy dal soup
Very little compares to a comforting bowl of lentil soup. Packed with protein and flavoured with cilantro and fresh ginger, it makes for a strengthening bite. Lentils are a powerful source of calcium, potassium, zinc, niacin and vitamin K as well as dietary fiber, folate and iron. Use moong dal (green or yellow) or masoor dal.