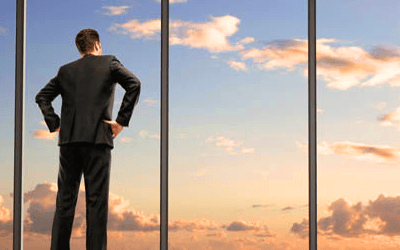 Successful Thinking
Successful thinking is required for successfully living and working in todays world. Everyone is eligible and capable of elevating successful thinking. Mental skills do help you move forward and successful thinking is using any mental skill to get results.
Here are some easy ways to get better results with your thinking.
Increase knowledge:
Ego only harms your personality, so at first set your ego aside and try to learn more from life and experiences. The commitment would surely get results.

Beware of what you 'know':
Understand the way how exactly your brain leads you into over-simplifying things, distorting perceptions and memories and convincing you certain aspects that does not have any lack of evidence.

Value principles:
Check out for operating principles that stands true for a variety of situations over time. Do not expect too much from someone or something.

Make one assumption:
An assumption should always be made. Miscommunication and misunderstanding are normal in case of human beings. Make more of good communications that could be understood by any other person through gradual clarification.

Be positive:
We tend to react to more of negative things. Focusing on negative aspects and differences can make you fell excited and amused but, concentrating more on positive similarities builds unity and strength.

Exercise:
Along with doing physical work outs, try to do some mental exercises as well. Work from definite plan, apply systematic problem solving strategies.