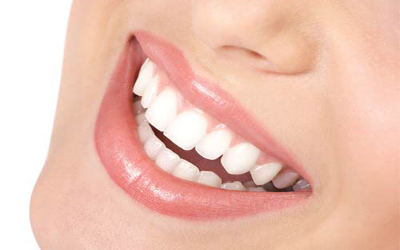 Home remedies for bright white teeth
Many of us come across problems related to teeth and gums. One of the most common issues that every dentist face is the change in color of teeth from white to pale yellow or other such dull colors. Given below are few home remedies which could be adopted to make your teeth look even brighter.

Banana peels: Bananas are wholesome fruits that consists of many essential vitamins and nutrients. Banana peels contributes to whitening of teeth too. Opting for costly and expensive will surely burn a hole in your pockets. So this would prove to be the most economic way to whiten up you teeth. Rub the peel on your teeth for about a minute or so to get the desired results. Orange peels can also prove to Be a great source of teeth whiteners.

Strawberries: The bright colored strawberries are great source of teeth whitening. All you could do is mash up 2 to 3 strawberries, crush them and apply it on your teeth. Leave it for about some time. Strawberries consists of a rich source of natural enzyme called as malic acid, that helps in eliminating living bacteria from your mouth and teeth.

Quit smoking: Smoking also causes you teeth to become yellow and also hampers the naturality of your teeth and gums. So if you want to bring back the pearly white shiny appearance, quit smoking.

Use a straw: Sipping a hot cup of coffee or tea would also lead to darkening of your lips. The direct contact of the hot liquid with that of your skin would make it appear darker.