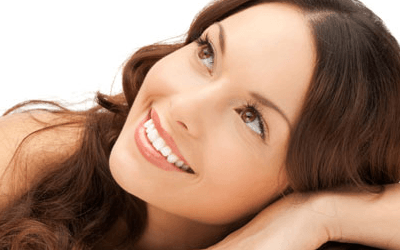 Keep your skin looking young
As our age gets advanced, the production of collagen slows down. And the already existing collagen can get affected because of the exposure to sun.
A study published in the American Journal of Nutrition found women over 40 with the highest amount of vitamin C in their diet were less likely to develop wrinkles than those who consumed lower levels."Vitamin C is crucial to the formation of collagen.

STOP SMOKING
"Smoking creates enzymes called matrix metalloproteinases (MMPs), which damage the collagen in your skin, hence the telltale sagging which many smokers are betrayed by," says consultant dermatologist Dr Nick Lowe.

STAY SUN SAFE
Sun exposure is a prime suspect for hastening collagen loss. "UVA rays penetrate deep into the skin and damage the deep collagen support structures there," says Dr Lowe, "My advice would be to wear an SPF15 broad spectrum cream (one that protects against UVA and UVB rays) through the year."

CUT BACK ON THE STUFF SWEET
This is where excess sugar in the blood attaches itself to lipids, nucleic acids and proteins (especially your collagen) to form "advanced glycation end products" or AGEs, which accelerate the ageing process and cause wrinkly skin.

MASSAGE
"Massaging your face daily will help boost the production of collagen, give skin a more plump appearance and help stimulate the lymph glands to promote clear skin,"