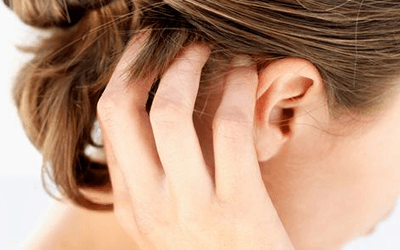 Easy home remedies for itchy scalp
It is an easy and old perception that applying and trying new and improved shampoo and conditioners will help control the itchy feel in your scalp.
A common condition that we face today is an itchy scalp. It develops as a result of poor hygiene and other related skin problems. When someone tends to reach their scalp in public, some flakes fall off as dandruff or even lice could get transmitted.

Use a Mask
Hair mask is known to help reduce flakes, dandruffs and other inflammations. One can create a hair mask with the following:
• Take a ripe banana and mash on it with honey
• Mix onion juice in it
• Of the mixture make a paste
• Apply and leave on scalp for twenty minutes
• Rinse off or shampoo your hair.
You could also make a mask out of honey. Honey is very rich and also acts as a natural moisturizer.

Apply fresh lemon juice
Lemon is known to be a useful ingredient and is good for healing an itchy scalp.
• Fresh juice of lemon needs to be poured on the scalp
• Keep it for few minutes.
• As it has a drying effect on the scalp, shampoo it off after sometime.

Use Of Aloe Vera
Aloe Vera is known for its beneficial qualities both for the skin as well as for the scalp.
• Apply aloe vera gel on the scalp.
• Shampoo it off after sometime.