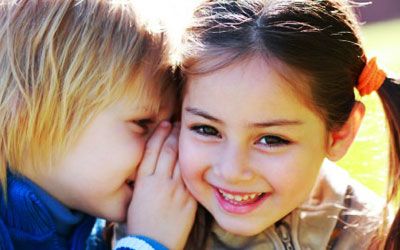 How can you be a true friend
Its not easy to maintain a friendship for long, as it requires a lot of efforts to carry out a good and healthy relationship.
Great friendship can always be cherished and maintained by getting in touch with the ones whom you love, by sharing stories, laughing over jokes, grabbing a drink or hitting up a yoga class or gym together. These small differences can make a lot of changes in enhancing your bonds with others.

Even if you don't stay close to each other, you can surely stay in touch by various means of communication.
We can be great friends to each other, despite the distance, if we choose to make the effort. If we remember to make the time, we can have those types of meaningful, fulfilling conversations that make us feel seen, understood, appreciated, and supported.

1. Always be there, even in silence: Try to be there for your friend when he/she needs you the most.

2. Be kind and listen. Be fun and light: Be serious when needed, love extensively, and forgive always.

3. Don't be scared to tell each other the truth no matter how difficult it may be. Open up your mind and speak out the truth.

4. Guide each other in times of need with your honest opinions.

5. A true friend is someone who always listens and is genuinely interested in the good and bad, and someone who calls or writes just to say hello.

6. A true friend tries his best to cheer you up: when you are upset and makes you feel special.

7. Be who you truly are, do not be vulnerable–and provide the other person the space, safety and choice to do the same.

8. Be genuinely happy when they get, receive, or achieve something you truly desire

9. Share the truth in your heart, without the fear of misunderstandings.

10. Be loyal and forgive, but above all love and respect.