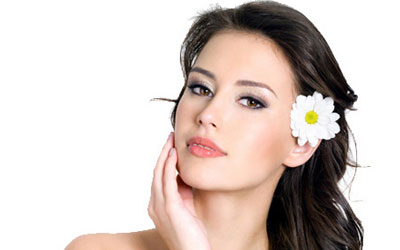 Beauty Secrets around the world
When it comes to beauty routines, women belonging to each country have their way of looking after themselves. Certain natural techniques followed in different countries are as follows:
1. Chile:
Red grapes are said to be the best for adding an amazing glow to your skin. Chilean women create a paste out of these red grapes by mashing it and adding 2 tablespoons of white flour. They then apply it on their face and keep it for 10 minutes before washing it off.

2. Dominican Republic:
Dominican women have super strong nails. The secret behind their lustrous nails are garlic. Garlic usage enhances the strength of the nail. They chop up fresh garlic, add it to a bottle of clear nail polish and let it stew for 7 to 10 days. There will be an initial smell, but later on it goes off. Garlic has many strengthening properties and it is also a naturally antibacterial substance.

3. Egypt:
Taking milk baths quite often, smoothen and soften your skin and removes dead cells. By adding 2 cups of powdered milk to your bath would make your skin look perfectly smooth, soft and silky.

4. France:
French women have a scrupulous and preventive skin care routine. They look after their skin in a religious manner by having regular facials done, especially by applying facial masks etc. This mask will help brighten skin with natural enzymes while firming at the same time.