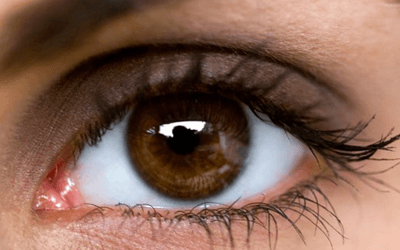 First Inflatable Orbital Implant Surgery
Hyderabad's LV Prasad Eye Institute has pioneered the implantation of inflatable orbital tissue expander for the first time in India. Congenital anophthalmia has been haunting patients with grossly visible asymmetric facial bone growth, leading to a significant cosmetic deformity in adult life. Though an artificial eye can be placed, there was no treatment available till date to stimulate the bony growth in the most natural manner.

Said Dr. Tarjani Dave, consultant, socket services and ocularistry, department of ophthalmic plastic surgery, LV Prasad Eye Institute,"Treating this child with unilateral congenital anophthalmia and bony socket contracture with orbital tissue expander was a major achievement for us. Anophthalmic socket is a challenge to treat. The premise of implanting an orbital tissue expander is that you take care of socket contracture before 'bone amblyopia', in order to effectively expand the socket.

Hence these interventions are best done in infancy. This mimics natural growth of an eyeball, thereby allowing adequate and symmetrical bone growth.'
Designed by doctors in Bascom Palmer Eye Institute, Miami, this special implant is fixed to one of the bony walls with special plate and screws.
The 'ball' component stays in the natural position of the absent eyeball, and can be gradually inflated with saline injections at regular intervals, similar to inflating a balloon.