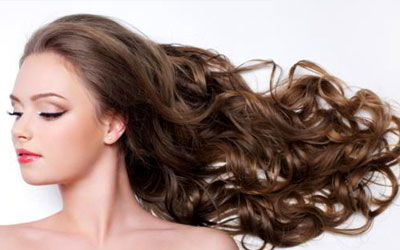 5 minute quick hair fixes
Hair-do is something which would help you have an attractive overall look. In order to obtain a such stylish makeovers, you could try out the following methods:

The Bubble ponytail
Apply a smoothening serum or balm on your hair, tresses and gather your hair and tie it high in a ponytail. Tie and tease the ponytail to have an ample volume and apply a texturing spray onto it. With the help of a clear elastic band, place them along the ponytail in equidistant intervals. To make it stay in an intact form use a light-hold hair spray.

The Messy Side Braid
The chic hairdo is ideal for a summer bonfire party and also can be made as a perfect accessory for something that you wear which looks to be long and flowy. French braid the back strands of your hair from back to side and create a side pony tail. With the help of a paddle brush, tease the ponytail to add more volume. Braid the teased hair into a regular braid and pull t to the side to create that nice messy-chic texture.

The loose Bun and Headpiece
It is one of the perfect styles to have a beautiful headpiece. The style is simple and understated, and can easily be done in less than five minutes. To create this look, pull your hair into a low loose ponytail and secure it with an elastic band. Carefully twist the ponytail and wrap it around the base. Finish by securing it with bobby pins.

The front side braid
This is considered as a complete playful feminine hairdo, the front side braid is apt for summer evening out. Start by applying sea salt pray to get lovely tousled waves. Part your hair to the side and French braid the front section of your hair and pin it at the side, leaving the rest of your tresses loose. Use bobby pins to hold it in place.