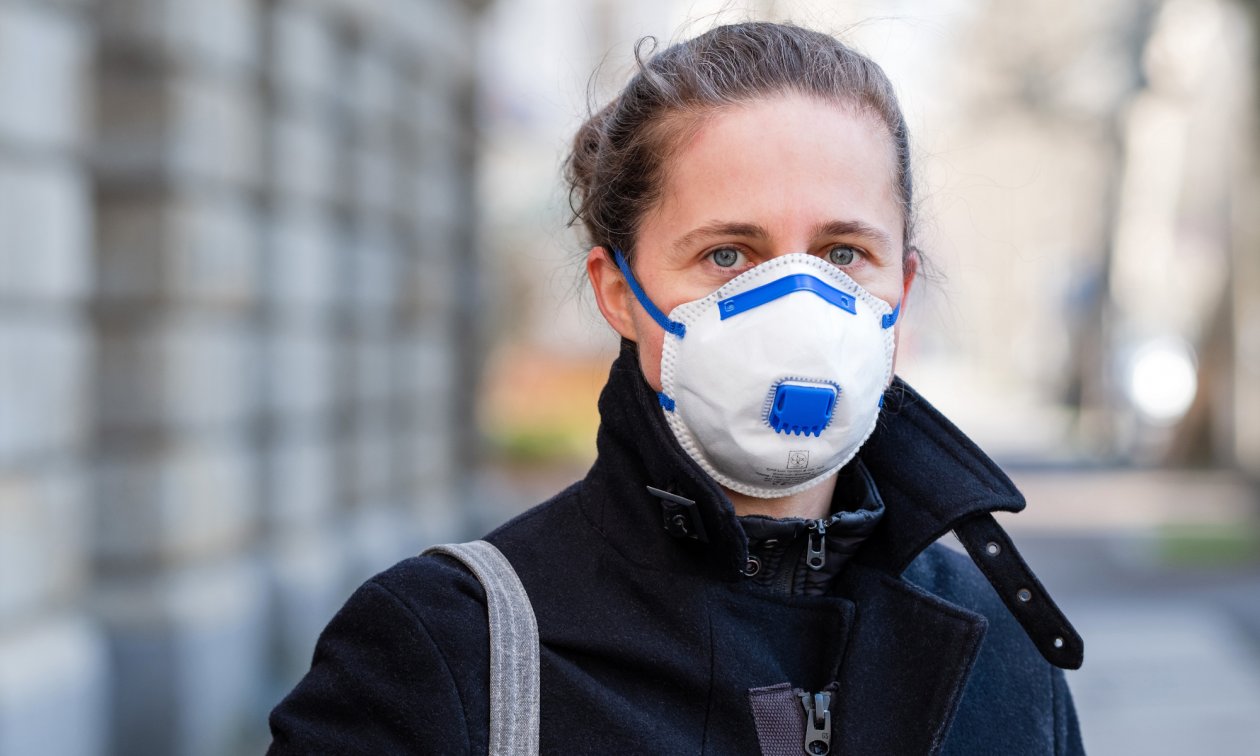 The Types of Masks and how to wear them to Protect yourself from COVID 19
There has been an endless debate on whether everyone has to wear the mask. If yes, then what kind of mask should be worn so that we remain safe from the clutches of our unseen enemy – COVID 19.
For the starters, does the type of mask you wear matter? Well, the answer is Yes. Different masks provide different levels of protection, and Surgical-grade N95 masks are the most effective ones that offer you the best protection from this virus. But these masks are ought to be used by health workers who are at particularly the highest risk of contracting the virus.
So, should the general public use paper surgical single-use masks or are cloth masks, ok?
Even there is no evidence suggesting the effectiveness of cloth masks over the single-use surgical masks, the health departments believe that any covering, even a standard bandana, is better than keeping the face open. One study has suggested that household materials that can remove particles of 0.3-1.0 microns in diameter, the typical size of viruses and bacteria, can be concluded as good options.
So how do you put and remove masks off safely?
Before you put your masks, make sure that your hands cleaned with soap and water. Adequately cover your nose and mouth with the mask and make sure there are no gaps. Avoid touching the mask with your hands while you are outside and in case you do sanitize your hands with an alcohol-based sanitizer or wash your hands.
While removing the masks, pull them off using the elastic ends without touching the front and discard them into a closed bin. If the mask is reusable, put them off for wash immediately. Every time you put or remove the mask, make sure you follow proper hand hygiene. Make sure you wash your Reusable covers regularly.