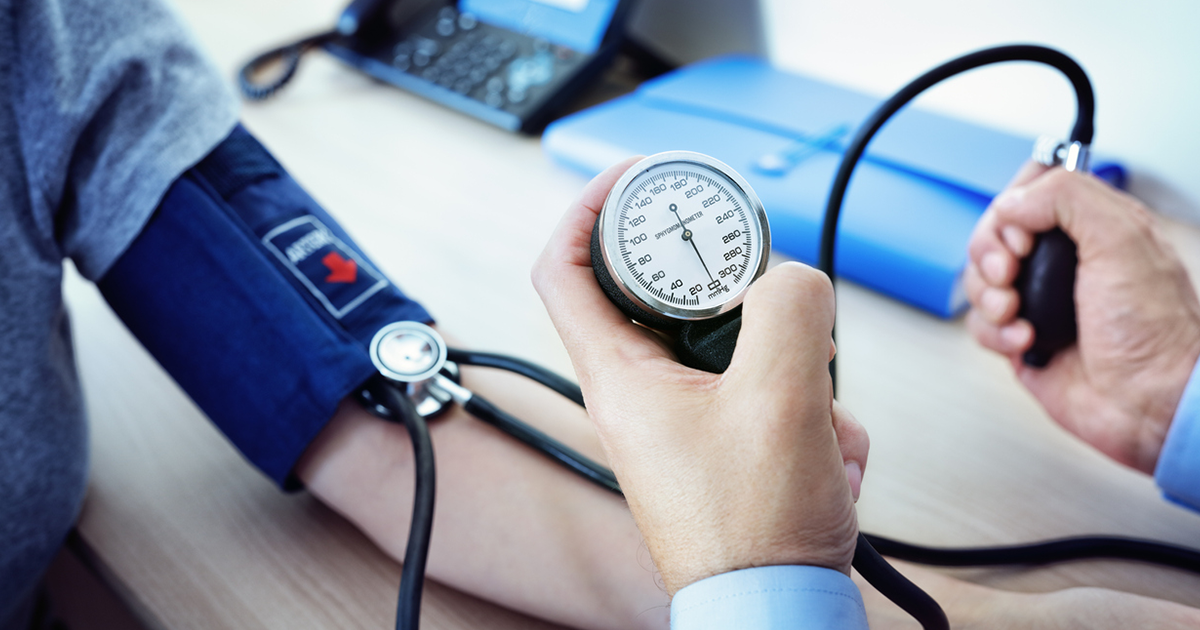 Is there a link between COVID 19 and High Blood Pressure?
According to a recent research individual with high blood pressure who have stopped their medication are under high risk of dying from the COVID 19 infection. Researchers in China and Ireland analyzed data from over 2800 patients, out of which 29.5% (850) had a medical history of high blood pressure (hypertension). The researchers found that 34 of these 850 hypertensive patients (4%) with Covid-19 died compared to 22 out of 2,027 patients without hypertension (1.1%). The study suggested that there is a 2.12 flood increase in the risk, but certain factors such as age, sex and other medical conditions, could affect the results.
It was also noted that people who were not taking their medications were at twice the greater risk. Among the patients with hypertension who were not taking medication for the condition, 11 out 140 (7.9%) died from coronavirus compared to 23 out of 710 (3.2%) of those who were taking medication – a 2.17-fold increased risk after adjusting for confounding factors.
It was witnessed that from nearly 2300 patients, they found a lower risk of death among the 183 patients treated with RAAS inhibitors than in 527 patients treated with other drugs. However, the researchers suggest that this result should be treated with caution as the number of patients in this analysis was small and so it could be due to chance.
This research was conducted by Professors Fei Li and Ling Tao from Xijing Hospital.