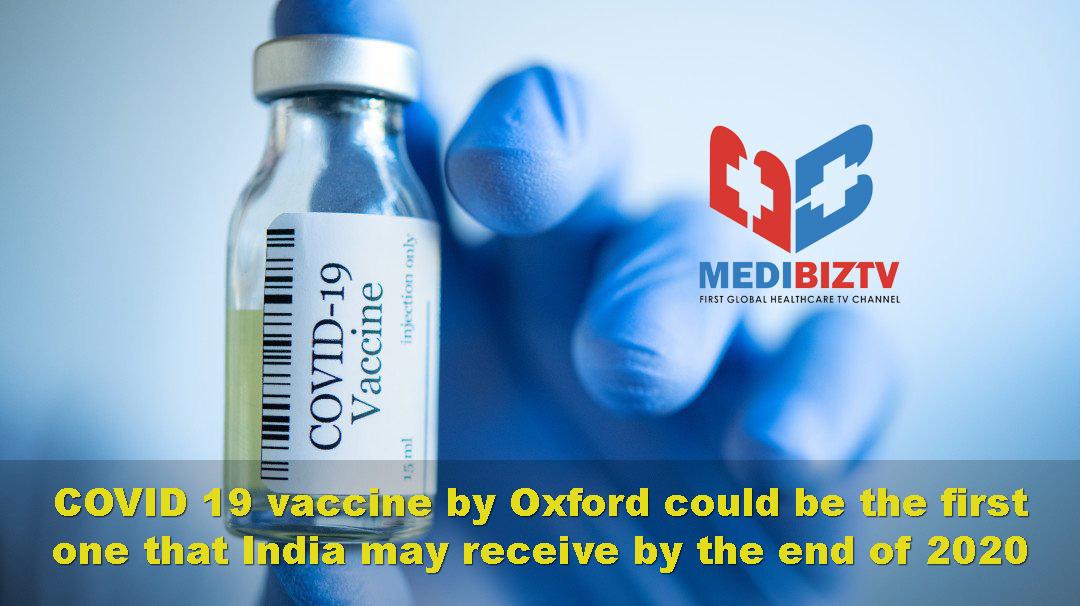 COVID 19 vaccine by Oxford could be the first one that India may receive by the end of 2020
The entire world is wondering how and when will they receive the anti-dote for the contagion, which has turned our world upside-down. More than 160 vaccine candidates have been identified, and the potential 30 vaccines have already entered the clinical trial phase. While Russia announced that its Vaccine is now ready for the Phase 3 trials, Britain is also giving a head to head competition as its Vaccine also has entered the advanced clinical trial race. Developing a vaccine is an extremely complicated process that requires a lot of time and researchers. Still, looking at the current situation, scientists across the world are trying to develop a potential vaccine for COVID 19 on an accelerated time frame. The latest sources suggest that the Vaccine may be available for the world by the end of 2020.
COVID 19 vaccine developed by the University of Oxford has now successfully entered the human clinical trials and is showing remarkable results. British Pharma company – AstraZeneca, along with The Serum Institute of India, is the manufacturing partner of this potential Vaccine, which is developed by the University of Oxford.
The Serum Insititute of India has already provided permission for this potential Vaccine to conduct advanced phases of its human clinical trials. While, two other vaccines which are being indigenously developed - Bharat Biotech's Covaxin, jointly developed with the Indian Council of Medical Research (ICMR), and Zydus Cadila's Zycov D, are currently under the early phases of the human trials.
As per reports, Bill & Melinda Gates Foundation recently donated $150 million for vaccine development and distribution. SII currently has plans to make 100 million doses of Vaccine every month and 400 million doses of the Oxford vaccine by the end of 2020. GAVI has also announced funding for initial manufacturing shots of the Vaccine in the country.
The state-owned Chinese company, Sinopharm, has recently stated that the inactivated Vaccine developed by the Wuhan Institute of Biological Products is in its last stages of the human clinical trials, which is much critical before its actual release to the general public. According to the latest sources, this Vaccine could be available commercially by the end of December 2020. They also state that two shots of the Vaccine will give an individual 200% protection against the virus. The phase-3 human trials of this Vaccine are currently carried out in the United Arab Emirates. It is one of the six Chinese vaccines that are presently undergoing human trials.
Well, the race is on, but will we get our final Vaccine by 2020 – Probably YES.