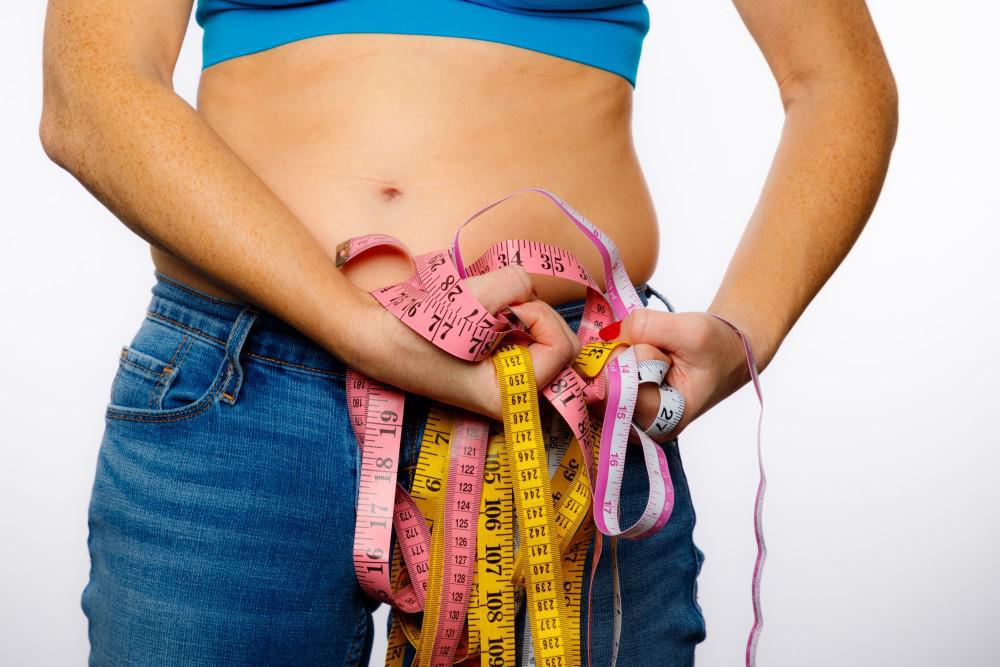 Body Image
Are you struggling with body image?Do you worry about whether you are too fat or too thin? Are there aspects of your appearance that you're unhappy with?
Many college students struggle with body image issues at some point. This struggle may be made worse by transitions or a change in weight and/or appearance. Maintaining a healthy body image can be a challenge for many students, particularly because they are at a critical stage of self-assessment and identity development. Students navigate many life changes that are both exciting and stressful.
What is body image?
Body image can be defined as how you see and picture yourself in your mind and what you believe about your own appearance. Body image also includes how you feel about your body and how you sense, feel and control your body as you move.
Eating and body image issues are often connected.
Developmental and social changes that may impact body image include:
Physical and emotional separation from family

Requirements for high academic performance; often papers and exams are prioritized above physical and emotional health

Transitions such as moving from home to residence hall, from residence hall to a house/apartment, beginning or ending a significant relationship, and graduation.
How to develop a healthy body image:
Be realistic about the size you are likely to be based on your genetic and environmental history.

Stay active (walking, dancing, yoga, etc.), regardless of your size.

Expect normal weekly and monthly changes in weight and shape.

Work towards self-acceptance and self-forgiveness; be gentle with yourself.

Ask for support and encouragement from friends and family when life is stressful.

Decide how you wish to spend your energy: pursuing the "perfect body" or enjoying family, friends, school and, most importantly, life